Shopping in Munich
Many people come to Munich just to go shopping. In the city centre as well as in the shopping malls in and around Munich you will find not only a wide choice of products but also unusual and fancy items that are usually difficult to get.
Besides cloth-, shoe- and leather good shops, there is a great number of jewelers in Munich. Furthermore you will find a wide selection of sport goods as well as technical products. Also one will notice the numerous deli stores that are popular amongst Munich locals, too.
We invite you to come with us on a stroll. We take you to the streets and places with the most beautiful shops in Munich.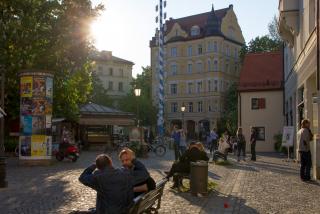 The Wiener Platz (Vienna Place) in the evening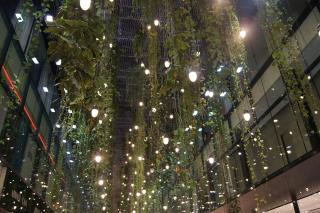 The atrium of Five courts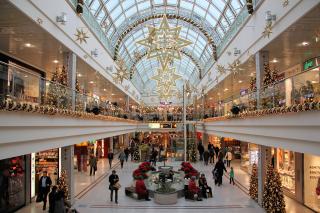 Shopping centre OEZ Munich * 1)