Botany & Zoology
In a city like Munich there has to be a zoo and botanical gardens. Both places have their own history and are very popular amongst Munich locals.
Zoo Hellabrunn
Tierpark Hellabrunn (Zoo)
In the southern part of Munich, in the borough Untergiesing-Harlaching Munich´s zoo is situated in the right bank of the river Isar. Being close to the river many streams actually go through the zoo and there is even a small lake.
Munich´s zoo Hellabrunn is a Geo-zoo, i.e. all animals from one continent live in one community. Therefore the zoo has several pavilions which are called polar world, the big aviary, the section Asia, Australia, Africa and Europe as well as the jungle-, giraffe-, elephant-, tortoise- and the rhino house. There are several aquariums and the monkey world.
Photos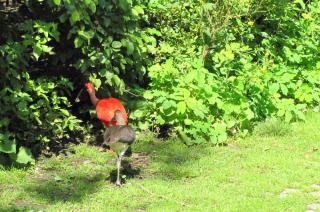 Map
Get there
Zoo Hellabrunn Directions - Plan your Route with GoogleMaps
Address and Links

Tierpark Hellabrunn
Tierparkstr. 30
Further Information
Botanical Garden
Botanischer Garten (Botanical Garden)
Right next to the Nymphenburg Palace Park there is the botanical garden. It is one of the biggest botanical gardens in Germany and is part of the Staatliche Naturwissenschaftliche Sammlungen Bayerns (the Bavarian collection of natural science).
The garden contains several greenhouses as well as different theme gardens, partially with small ponds and a small lake.
Photos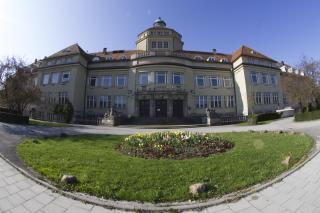 Map
Get there
Botanical Garden Directions - Plan your Route with GoogleMaps
Address and Links

Botanischer Garten
Menzinger Straße 61 – 65
Sea Life Munich
Sea Life München
In the Olympic park Sea Life Munich is situated. More than 4,500 animals live in over 33 fascinating displays. Many of the inhabitants are on the red list of animals at risk. They were rescued and they can not get back to there natural habitat or they are part of the Sea Life protection project, born and raised in the aquarium.
In the interactive rockpool you can get really close to the animals. There are also exciting special shows and during the feeding the experts and visitor guides will tell further details and little stories about the animals.
Photos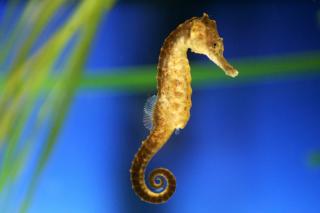 Map
Get there
Sea Life Munich Directions - Plan your Route with GoogleMaps
Address and Links

Sea Life München
Willi-Daume-Platz 1
Further Information