Massages
Massages help you to recharge, rebuild & energize. Massages represent long historical culture. Munichs professional Massage Therapists are looking forward to please you.
Cleopatra Massagestudio
Cleopatra Massagestudio
Egyptian massage studio for professional wellness massages. Your vacation from everyday life, your time out. Time that belongs to you! Time in which you immerse you in silence, relaxation and absolute well-being... Massage is the chance to harmonize body, mind and soul.
Photo & Text: Cleopatra Massagestudio
Photos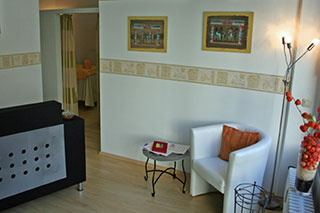 Map
Get there
Cleopatra Massagestudio Directions - Plan your Route with GoogleMaps
Address and Links

Cleopatra Massagestudio
Kapuzinerstraße 25
Further Information
AsiaSpa4You
AsiaSpa4You
In AsiaSpa4you you can relax. Enjoy an Asian Well Ness massage, a facial treatment or a manicure. Do something active for your health & beauty or simply relax before or after a busy day. We are looking forward to welcome you!
Photo & Text: AsiaSpa4You
Photos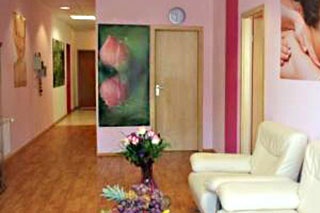 Map
Get there
AsiaSpa4You Directions - Plan your Route with GoogleMaps
Address and Links

AsiaSpa4You
Kreillerstraße 18
Further Information